Salesforce World Tour Atlanta - Pictures and Connections
Salesforce World Tour Atlanta
For me, the Salesforce World Tour Event was a great time to catch up with some old connections, learn something new with my current colleagues, and meet other awesome admins, developers, and consultants. Here is the picture story!

The keynote was packed out! Standing room only.
Got to see Astro with Joyce who also works with me at NCR!
One of the awesome developers on my team at NCR, Zo Brown, with the one and only Skuid hat!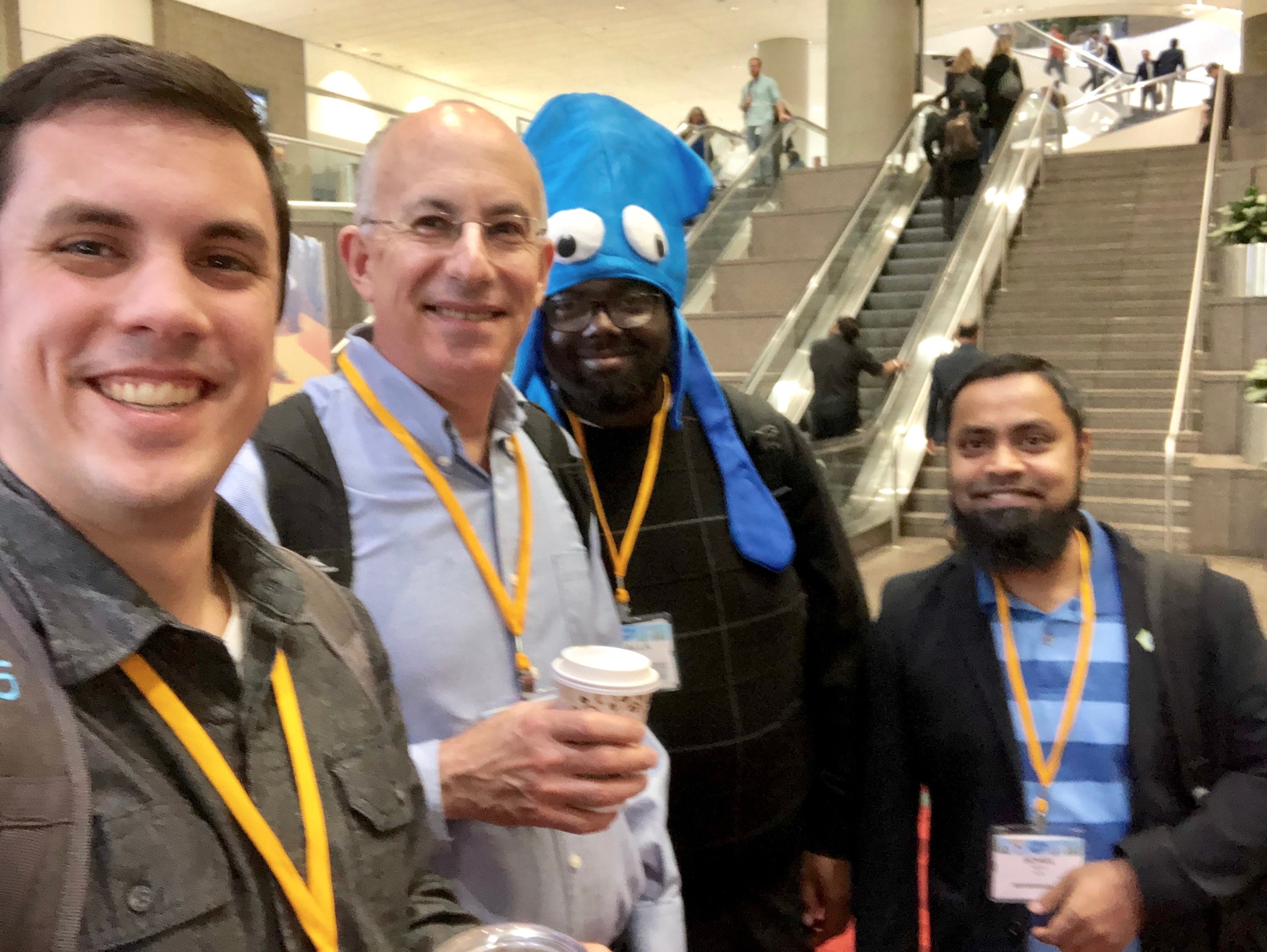 John Knight, Mark Cohen, Zo Brown, Sohel Rana
Made a new connection! Jayant runs a Salesforce services organization that has also created a neat tool around visualizing account org structure relationships.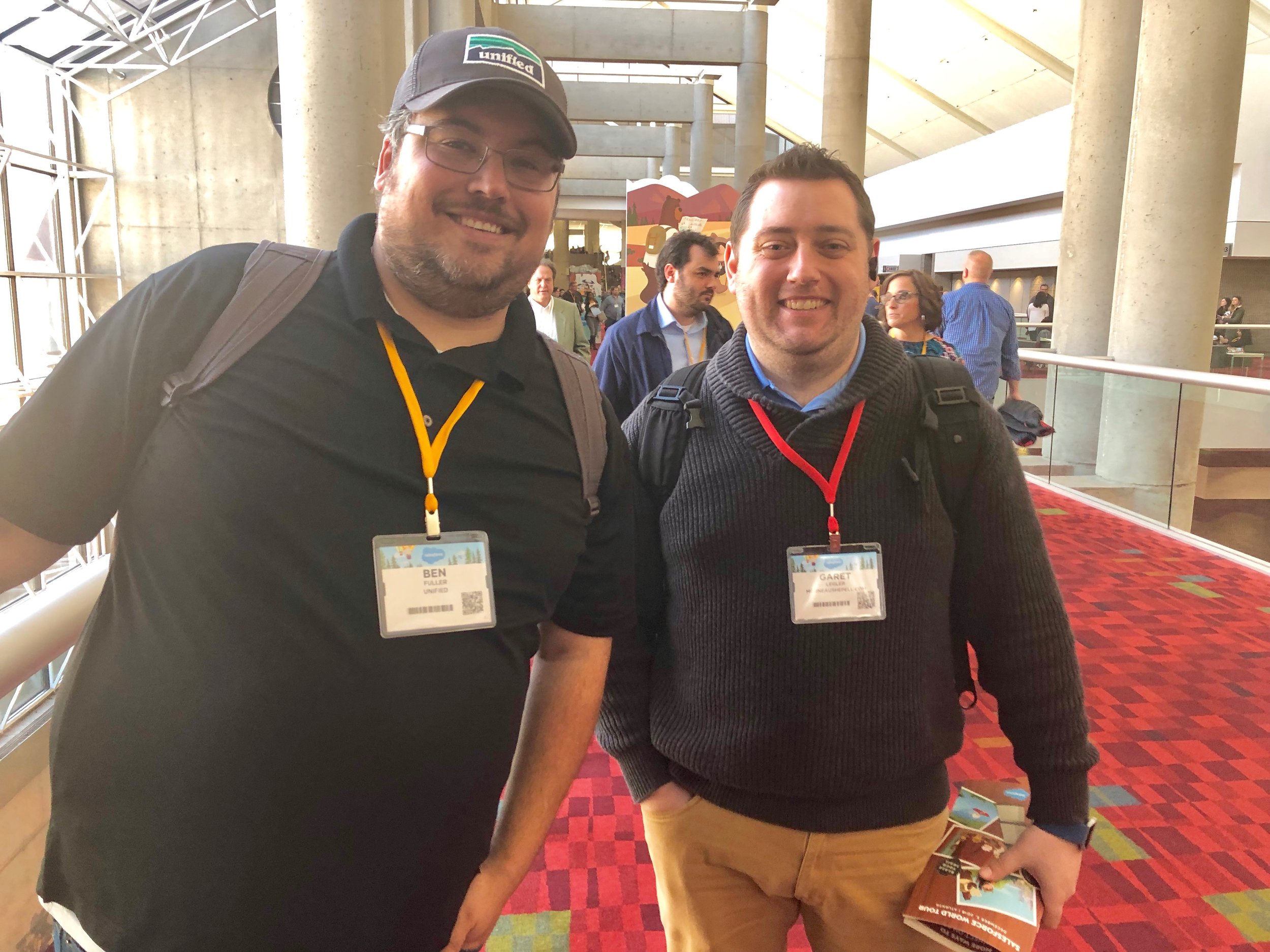 Old colleagues from LifeWorks, Ben Fuller and Garet Legler
Last but not least, swag to be proud of!